Direct Selling, Party Plan and MLM Software
We Know Your Challenges
Our vision statement says it all: Your Mission. Our Passion.
We are more than just a direct selling software vendor. Since 1999, we have been a trusted, experienced partner to direct selling, MLM and party plan organizations worldwide. We know what direct selling is all about. 
Contact us today!
Learn More
We Deliver Solutions
Welcome to Prowess: the industry's most powerful, configurable and scalable direct selling,  party plan and MLM software. 
Our solutions equip you to motivate and grow your field. Turn complex sales activities into efficient processes. Keep everyone informed and engaged. And with elegant, robust support tools, even the most complex direct selling, party plan and MLM models become effortless to manage.
When you need to take your organization to the next level, Prowess can pave the way.
Our Products
Scalability
As your organization grows, Prowess grows too. Right-sized solutions keep your momentum going.
Flexibility
Prowess is the industry's most customizable software, always delivering the solutions you need.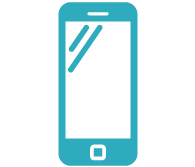 Mobility
Prowess empowers your distributor salesforce to run their business anytime, anywhere, on any device.
Security
Keep your organization safe with role-based security and PA-DSS certification for PCI compliance.
14
Countries
14
Currencies
3,000,000
Distributors
500,000
Orders per Month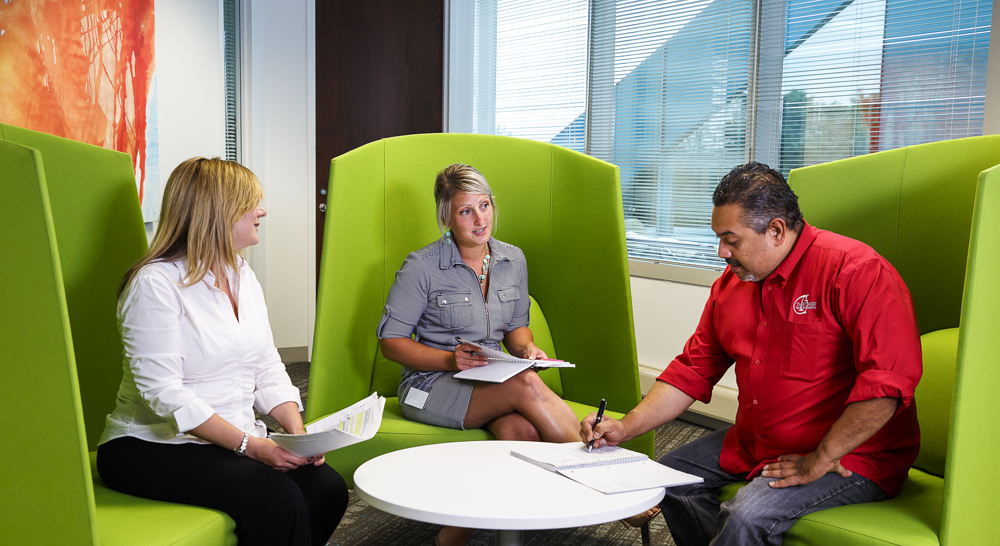 We think differently with everything we do
Maybe it's our dynamic culture. Maybe it's our driving passion for pushing boundaries and innovating new solutions. Or maybe it's our extraordinary people who bring this culture and passion to life. Whatever the cause, the impact is clear: We're here to make a difference.


Join the team